WHAT TO TAKE WITH YOU AND THINGS TO KNOW BEFORE YOU GO
Visit the Bushwalk.com forum for more information about the track.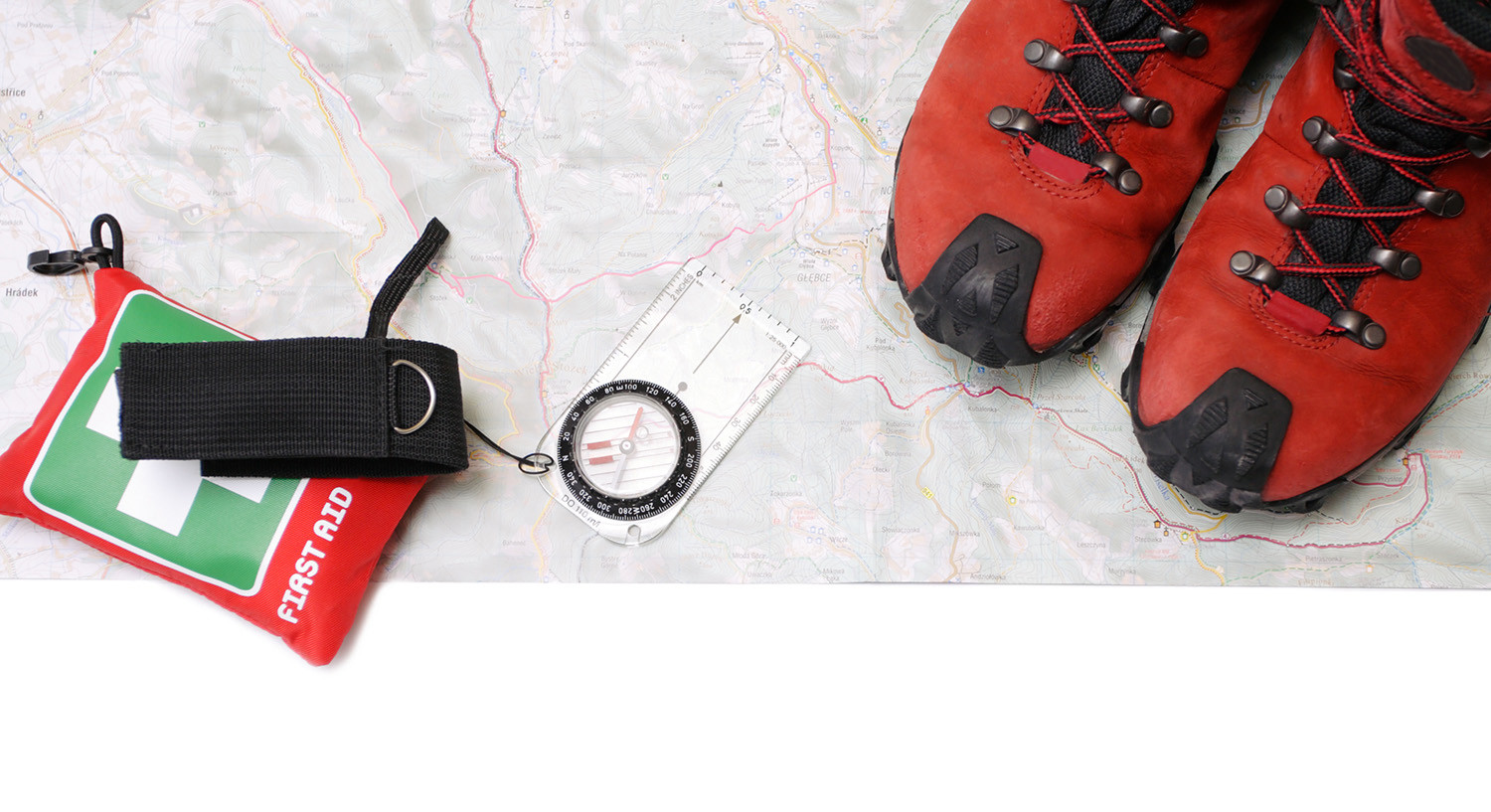 Here's a list of things you'll need to have a good time on the track, depending on the length of walk you're planning to do. To help you on the way, buy the book or download the Wildwalks app.
No journey is risk free; the better prepared you are, the safer and more fun your journey is likely to be. Do spend time getting your body and mind ready. Start by reading and chatting with other people and exploring some of the smaller, easier walks. The book...