HERE ARE SOME TIPS TO HELP YOU LEAVE NO TRACE OF YOUR TIME ON THE GREAT NORTH WALK
Take nothing but pictures.
Leave nothing but footprints.
Kill nothing but time.
Scars left by previous walkers not only detract from your experience but can leave long lasting and sometimes irreparable damage to the environment. It is easy to point fingers, but at the end of the day, many of the scars are created by well-meaning people.
Plan ahead and prepare
Think about your group's goals and needs. Read though the track notes and study the maps and phone the track coordinator if you have any questions. Consider weather conditions and creek crossings. Leave plenty of daylight to set camp. Clean your boots, clothes, tents and pegs between trips to avoid spreading weeds and diseases. Try to keep group size between four and eight.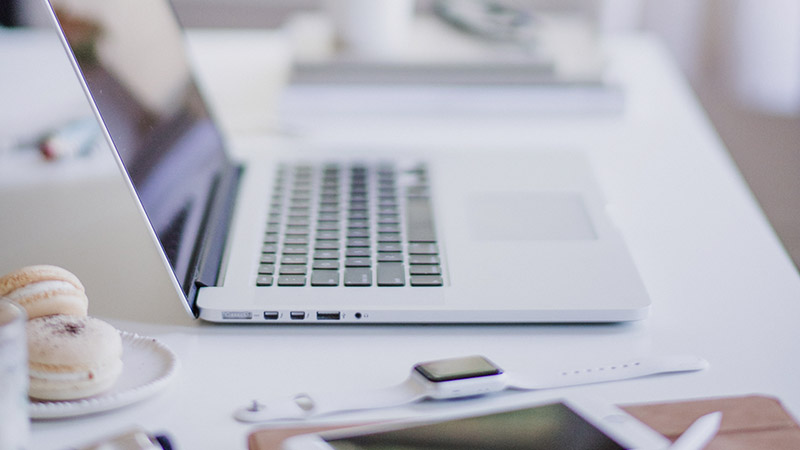 Travel and camp on durable surfaces
Stay on the track and don't cut corners. Use existing campsites. In larger groups, rest on rocky surfaces and established clearings or spread along the track.
Dispose of waste properly
Pack it in — Pack it out. Minimise packaging and plan meals to avoid waste; especially avoid wet waste. Pick up all food scraps as even small amounts of food can impact on wildlife. Spend time searching for rubbish before leaving camp and rest stops. Carry out all rubbish, even if it is not yours. Have a dedicated rubbish bag.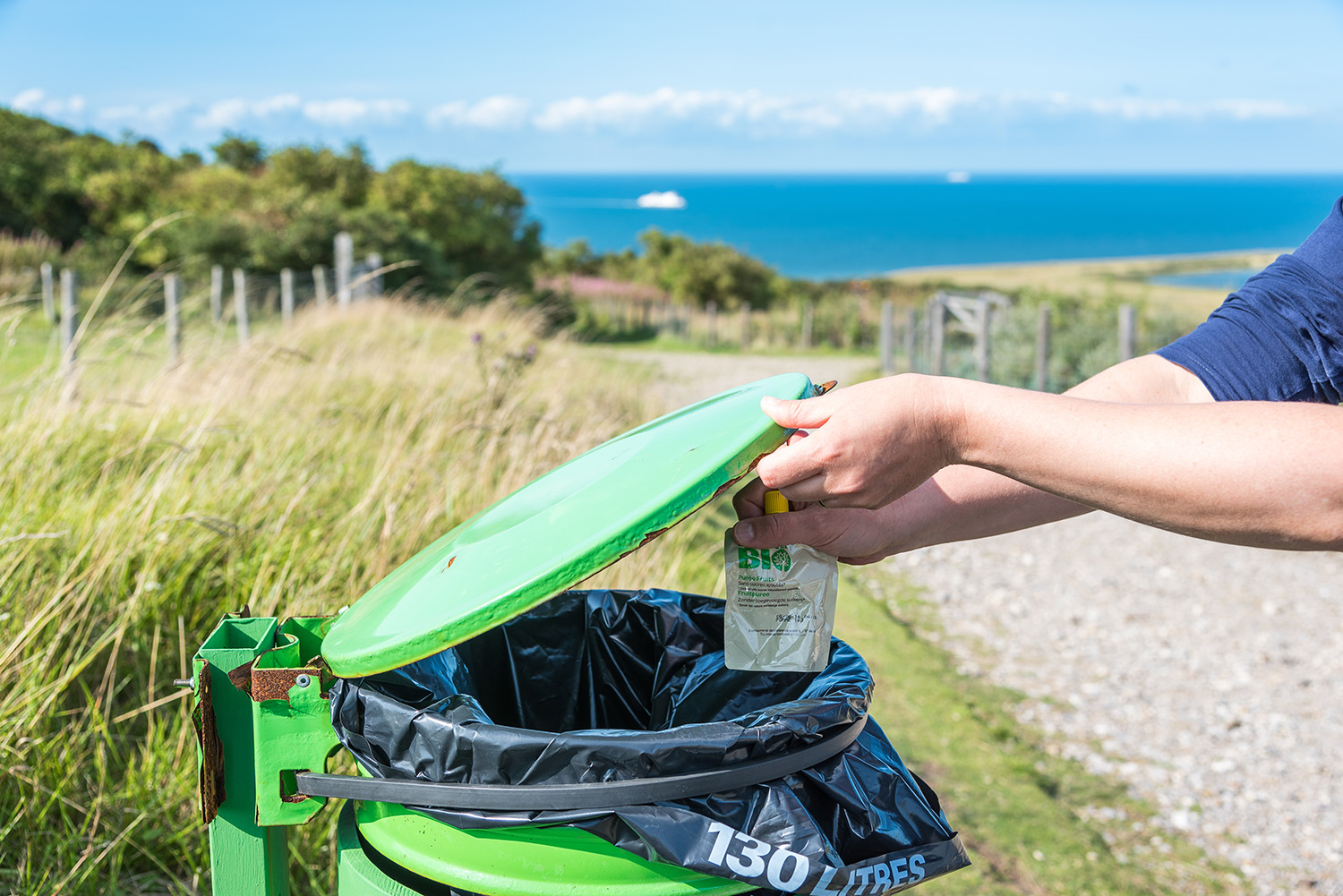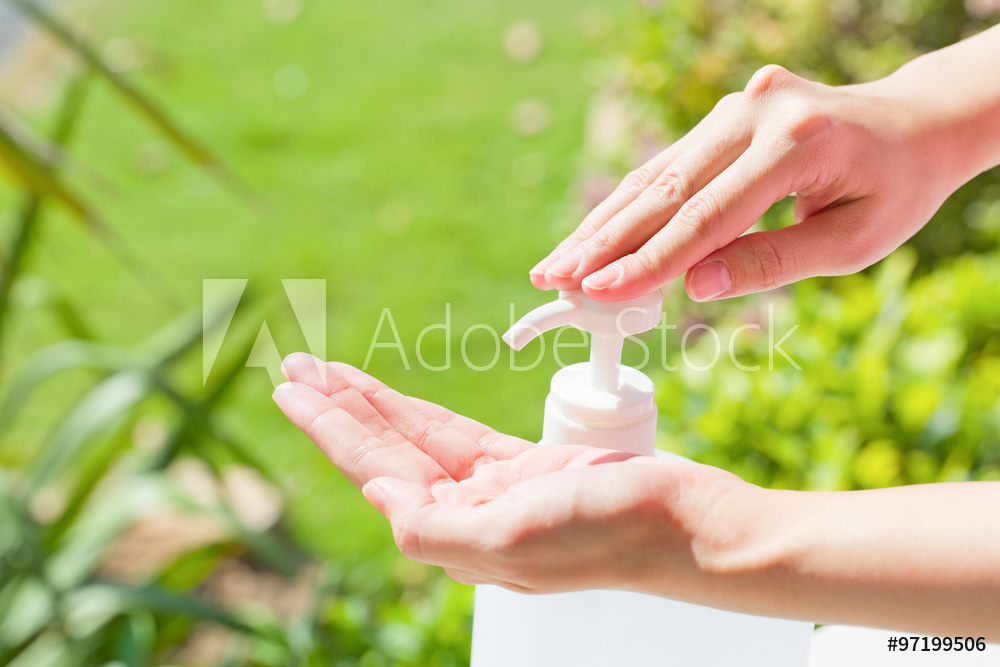 Consider hygiene
Carry and use alcohol-based handwash; it kills most bugs and you do not need water to rinse. Wash dishes and cooking equipment well. Ensure no soap or detergent is used with 100 metres of a waterway. Gastroenteritis is a very serious illness, especially in remote areas, and should be avoided.
Toilets
Use toilets where possible, and carry a small trowel for when
needed. Where there are no toilets, bury your faeces in a 15 cm deep hole, at least 100 metres away from any water source and campsite. Use a small amount of plain toilet paper. There is a growing and recommended trend to carry toilet waste out using special tough bags or containers. Tampons and sanitary pads do not biodegrade well and should be double bagged and carried out. Urinate on a hard surface such as a rock then dilute with water.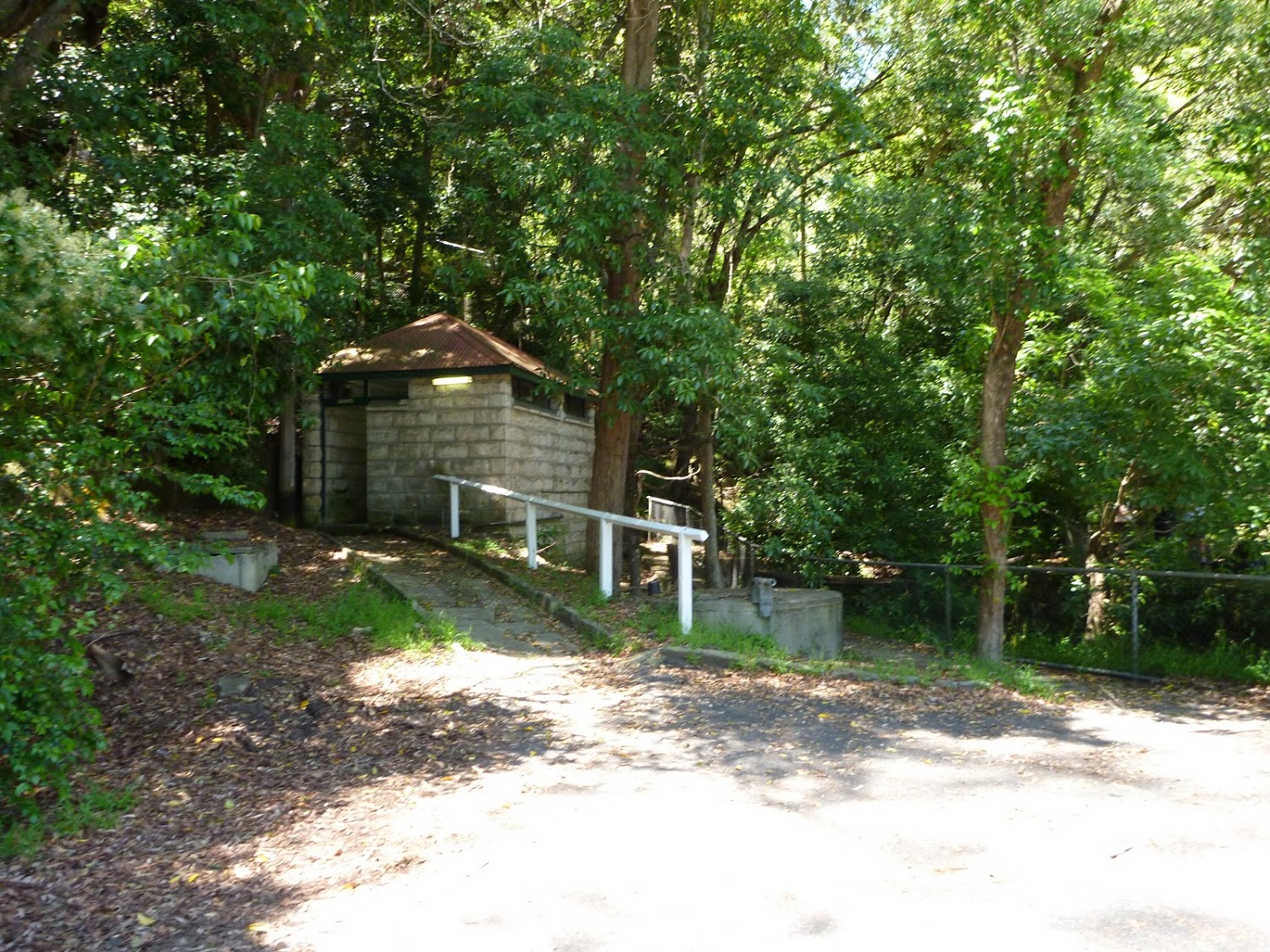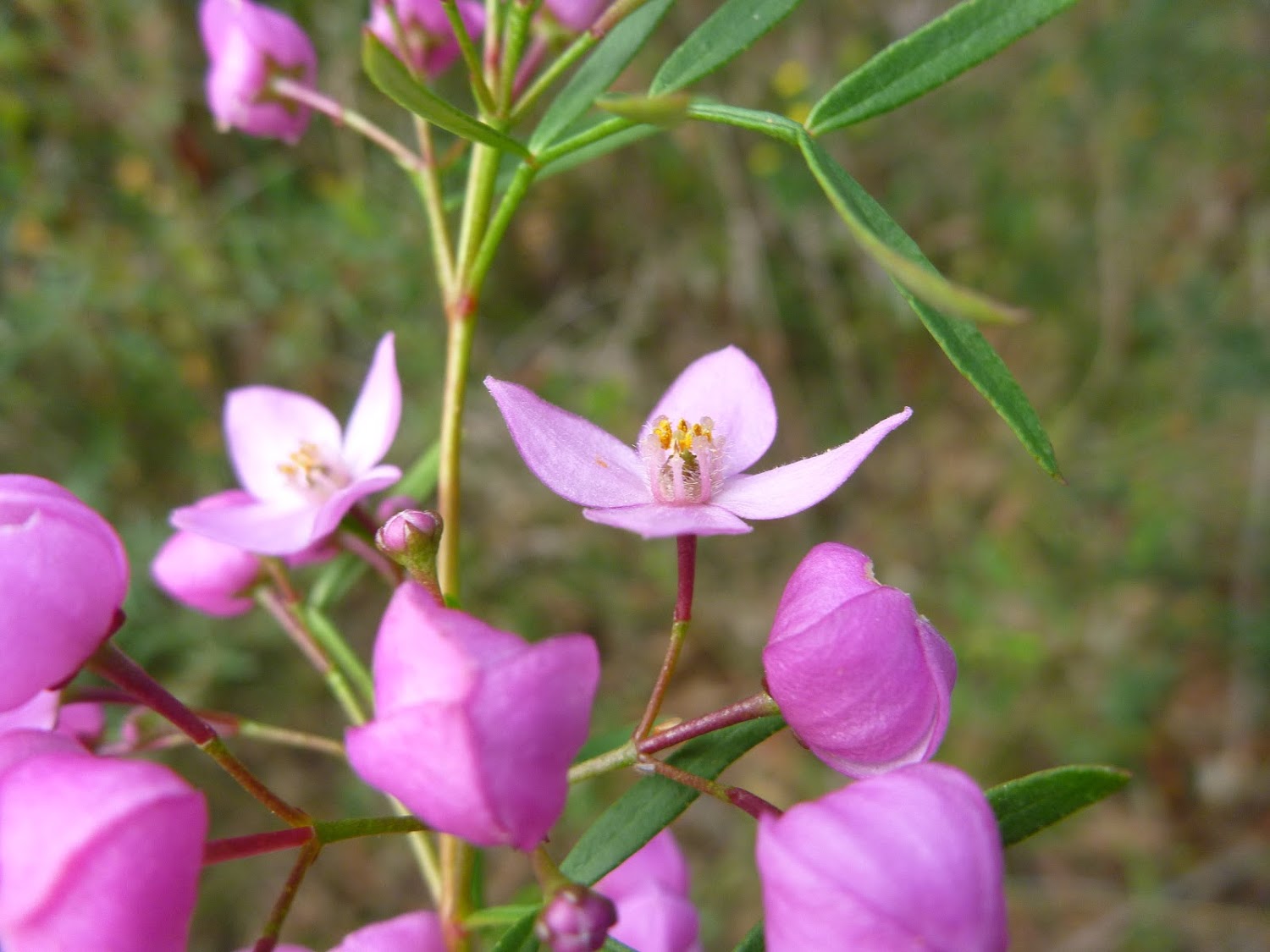 Leave what you find
Let other people enjoy what you discover. Don't touch or walk on rock engravings, pick flowers or plants, build cairns or mark the track in any way. Don't start new campsites. Respect the cost of infrastructure such as fences, signs and seats. Treat heritage items as though you were in an outdoor museum.
Minimise campfire impacts
Campfires can be enjoyable, but they are not always appropriate. Never light a campfire in a fuel stove-only area or light a fire or use a fuel stove on a total fire ban day. The GNW passes through the Greater Sydney and Hunter fire regions. In the warmer months, be prepared with meals that do not need cooking. If you are lighting a camp fire, use an existing fire scar and keep it small; many small animals and
insects require dead wood for their survival. Ensure the fire is cold before leaving it unattended. There were over 150 bushfires caused by campfires in NSW last year, don't let your campfire become a statistic.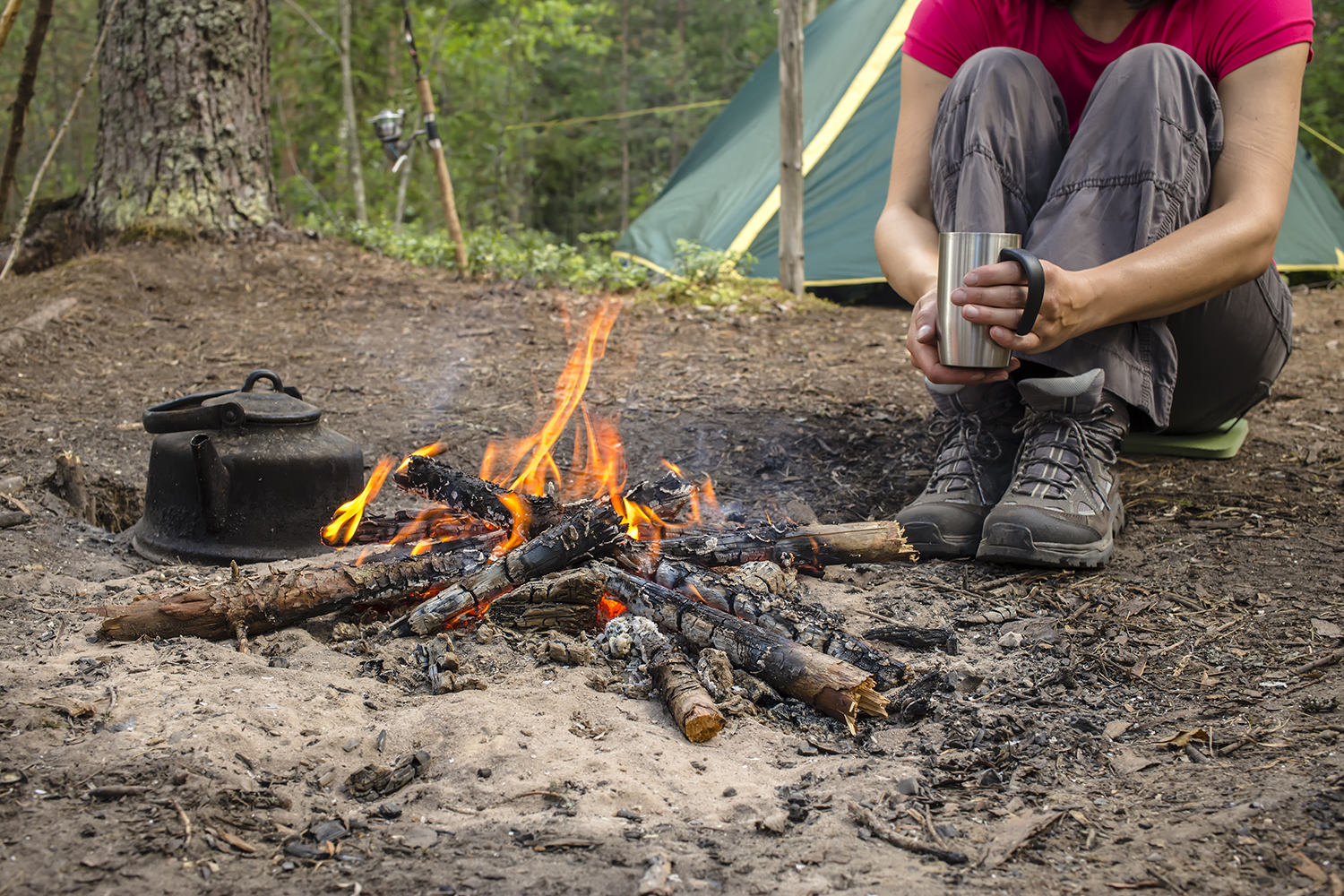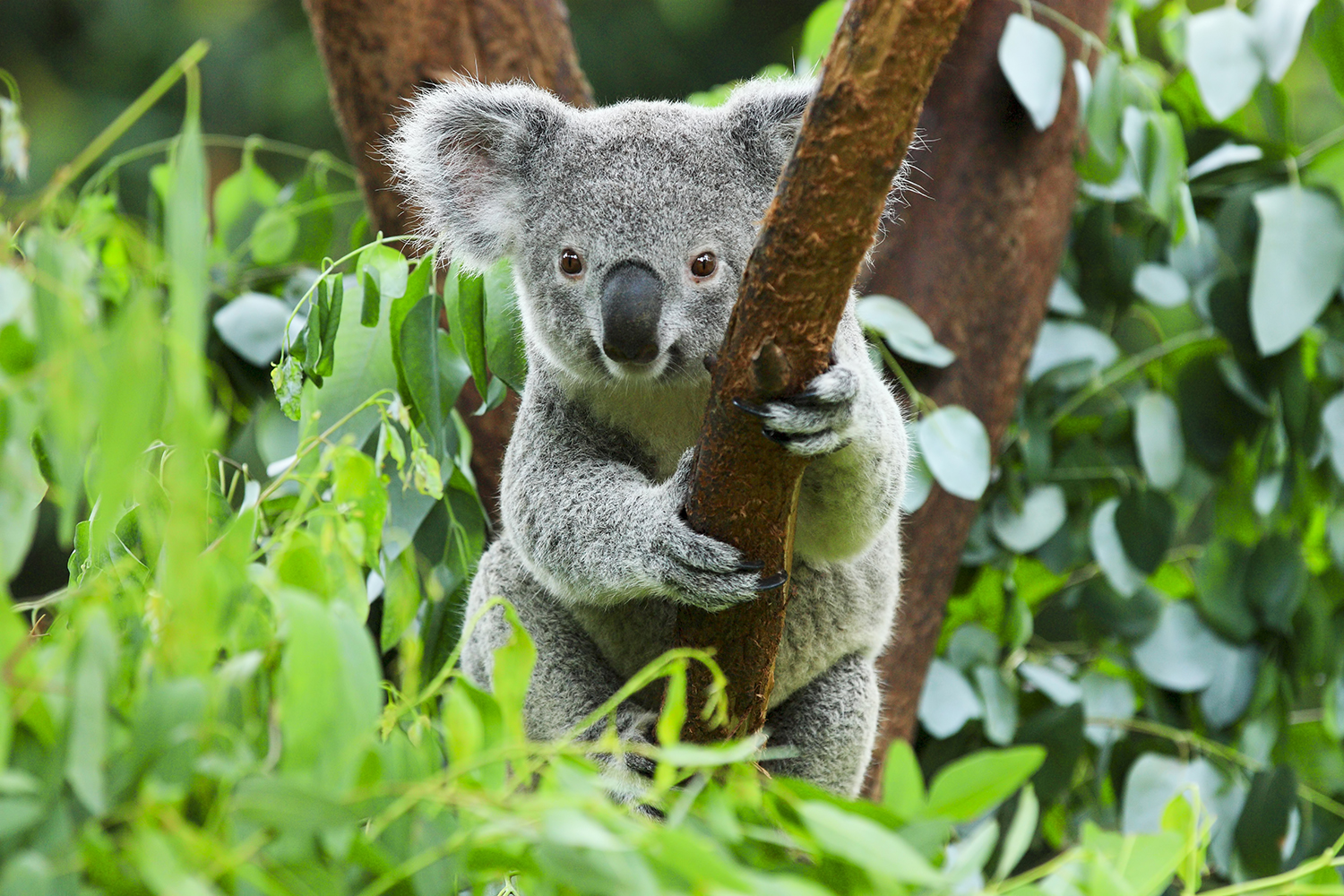 Respect wildlife
Encounters with wild animals are special; enjoy them from a distance. If you see an animal, stop and wait to let the animal pass in its own time. Never feed, catch or pat wild animals. Let snakes be; trying to kill or catch a snake just increases your chance of being bitten. Leave pets at home.
Be considerate of other people
The GNW travels across many different land tenures, both on public and private land. Be friendly to your hosts and landowners — say g'day and thank them if you see them. The GNW is only possible because of so many people getting along; help promote a positive vibe on track with all the people you encounter. Smile!