WHERE IS GNW, HOW TO GET THERE, WHERE TO STAY THE NIGHT AND HOW TO PREPARE
You can walk the GNW in day sections or longer so check out the track section and decide what's best for you.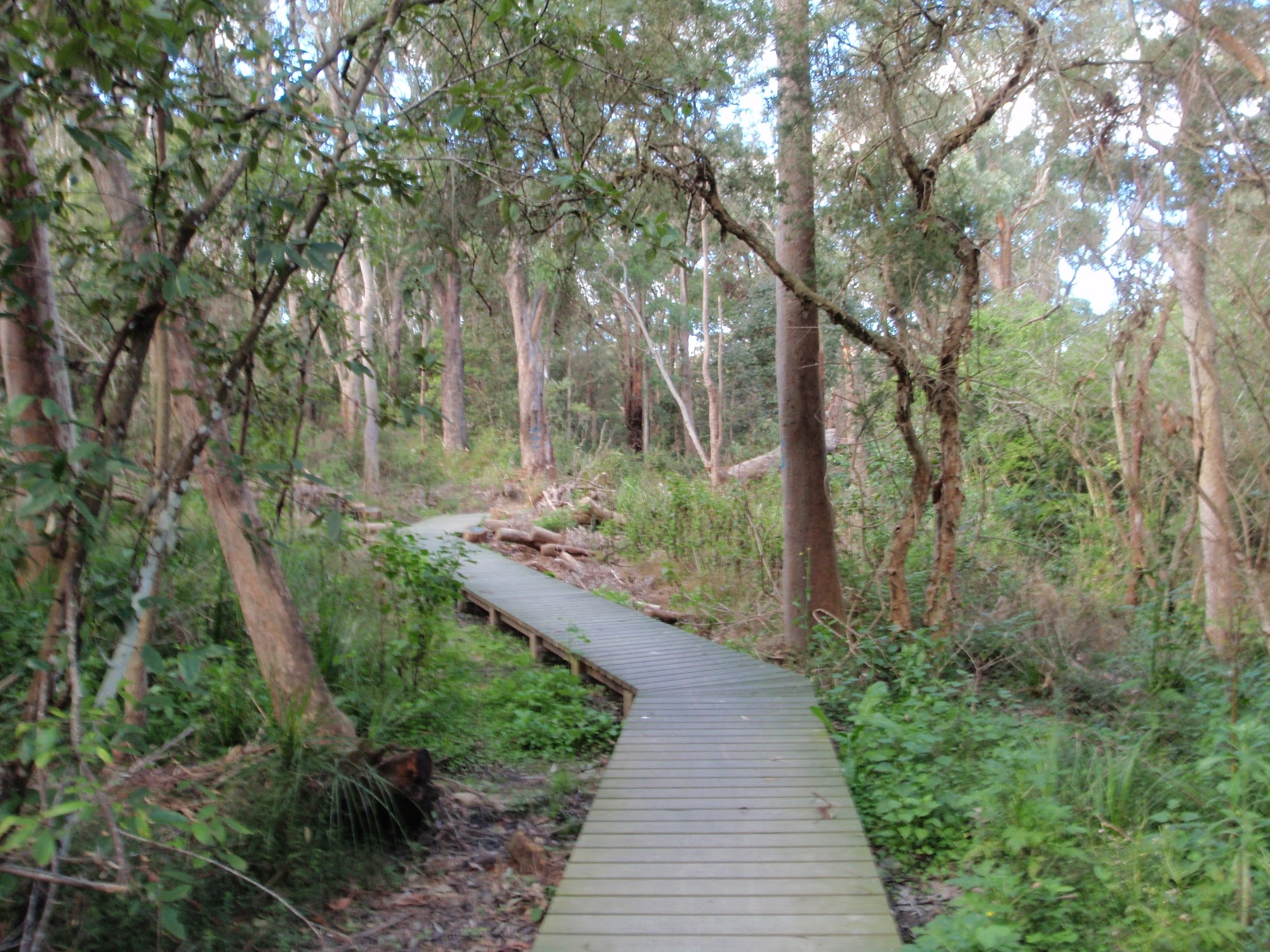 [aesop_content color="#000000" background="#ffffff" columns="1" position="none" imgrepeat="no-repeat" floaterposition="left" floaterdirection="up"]There is public transport available for the first half and last few section of the GNW. But for Galston Gorge and the...