No journey is risk free; the better prepared you are, the safer and more fun your journey is likely to be.
Do spend time getting your body and mind ready. Start by reading and chatting with other people and exploring some of the smaller, easier walks. The book has been written to help you prepare, but there is so much that this book can't cover. You will need to think through food, fitness, equipment, risks and skills. If you do not have the skills required, join a walking club or undertake a course; there are always people happy to help you learn.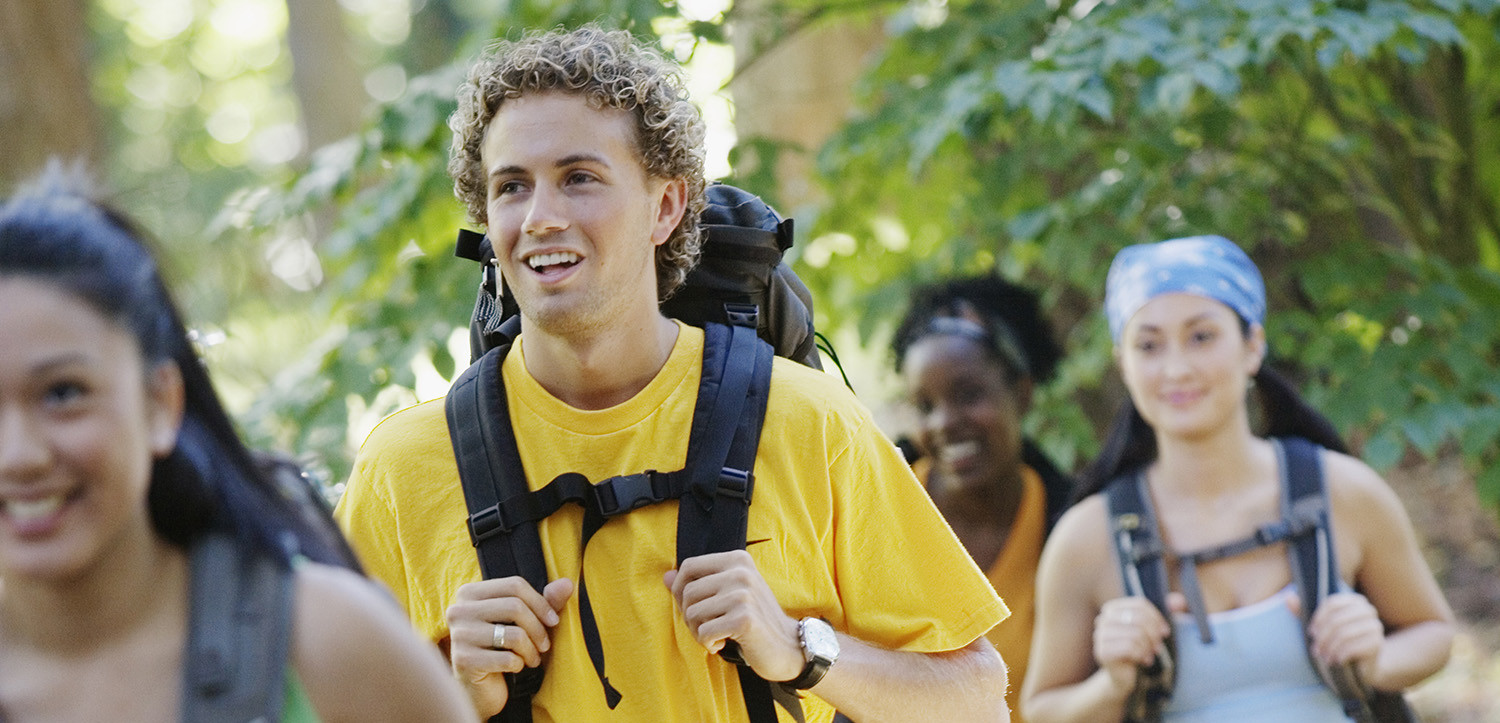 CHECK HOW TO GET TO THE START OF YOUR WALK There is public transport available for the first half and last few section of the GNW. But for Galston Gorge and the walks from Somersby to Heaton Gap you will need a car. Bus Train Ferry Car Name of the walk Getting there...